Get In Touch For My Booking Calendar & More Info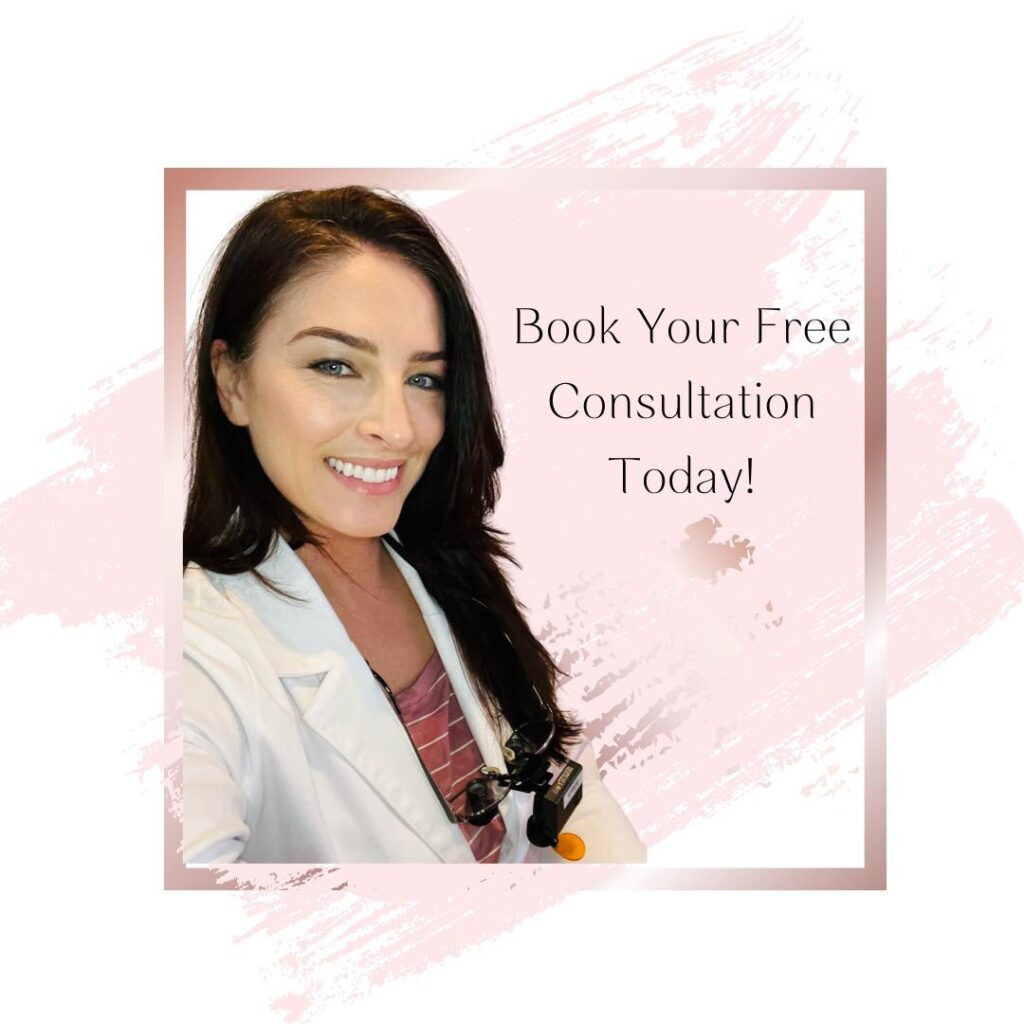 It is super easy to schedule a whitening.
Whether it's your first time or you have seen me before, reach out now as I'm never too far away.
There are four different ways for you to get in touch and book an appointment with me. Facebook, Instagram, Email, or Phone.
Simply click on the icons below and say hi!
Speak soon!
Anastasia
Subscribe to our mailing list.
Sign up now to be the first to know about special deals.