Welcome To Organic Radiance Teeth Whitening By Anastasia
Your Premier Mobile Organic Teeth Whitening Specialist Serving Baltimore, MD & Surrounding Areas
Do you want a whiter, brighter smile?
We offer a luxurious, convenient, relaxing in-home or in-office mobile organic teeth whitening treatment using our non-toxic, plant based organic whitening gel with our innovative LED light technology that will provide you with best results instantly with minimal to NO sensitivity. All this straight to your door!
You deserve to have the best looking teeth in the room. Our organic teeth whitening gel is made with high-quality ingredients, such as aloe, calcium and grapefruit seed extract,  that are safe for your body and will give you a brighter, more confident smile in one treatment! Since we are mobile, we come to your home and make sure you get the treatment of your dreams without having to compromise on quality and results.
Your dream white smile awaits! It's time to stop hiding behind that coffee mug or mask and show off those pearly whites.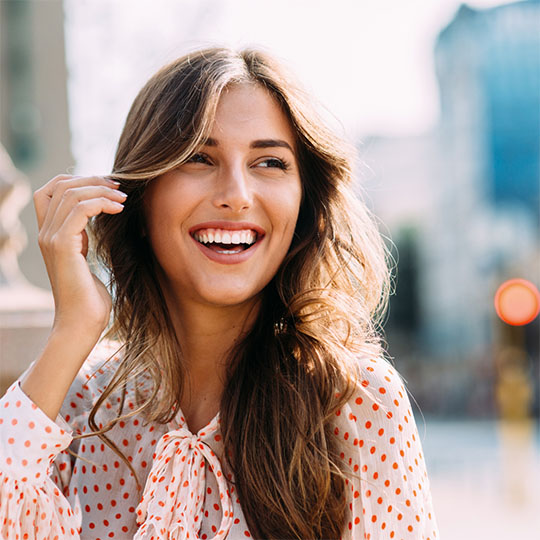 GAIN THE CONFIDENCE TO SMILE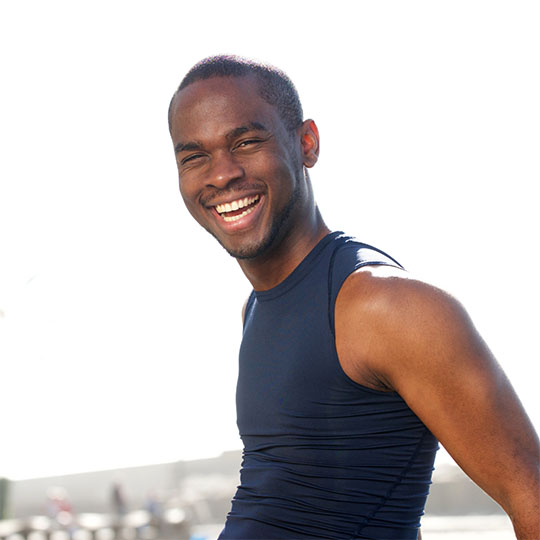 BRIGHTEN 3 LAYERS OF STAIN
MINIMAL TO NO SENSITIVITY
This whitening process has helped me rediscover my smile and self-confidence
After years of drinking caffeine products (coffee, tea, etc) and the natural aging dulling the color of my teeth, I began to feel self-conscious of my smile. Anastasia from Organic Radiance Teeth Whitening came to my home and through this whitening process has helped me rediscover my smile and self-confidence. I am grateful to Anastasia for her professionalism and for doing such an outstanding job on my teeth! I highly recommend Anastasia.
The Organic Radiance Promise
A clean environment  is essential for healthy living. I am committed to being environmentally friendly. I recycle, reuse, have single-use items & strive towards sustainability. 
Feeling confident and looking your best starts in one single appointment. With Immediate results, you can feel confident and healthy. It's time for you to make that commitment to yourself!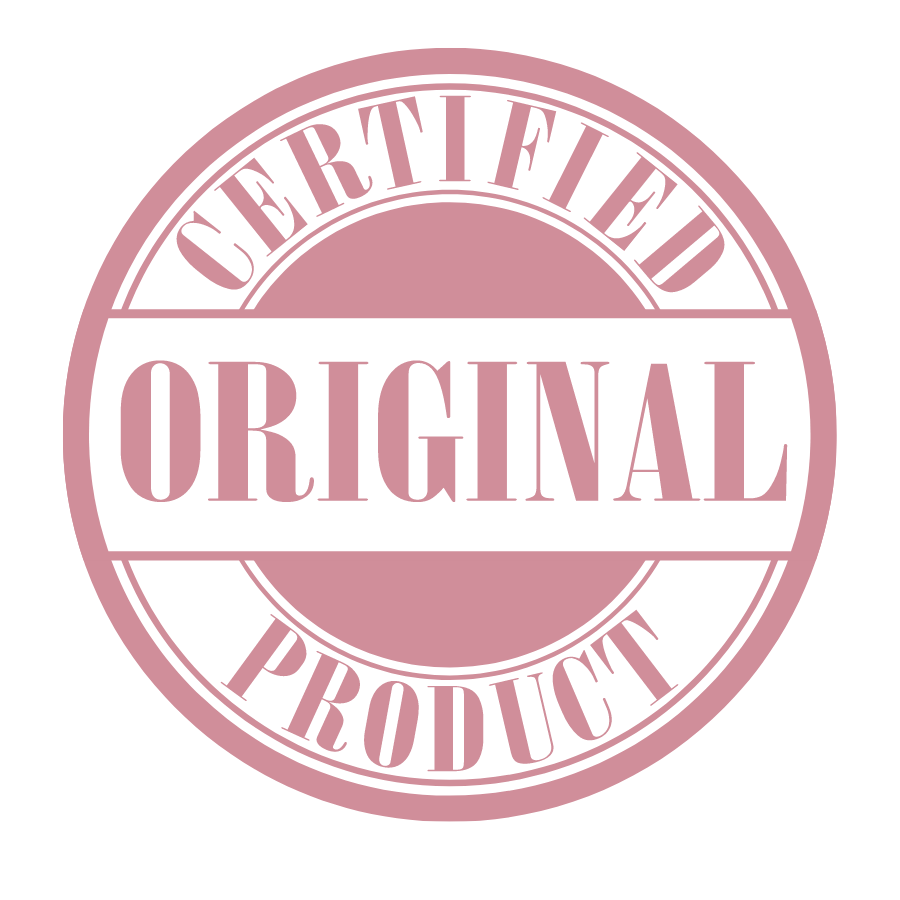 I am OSHA certified for healthcare professionals. I only use one-time-use disposable supplies and autoclave any  reusable supplies.
All restorative work can stain and will return back to its original shade after whitening. This includes crowns, implants, fillings, bridges and dentures.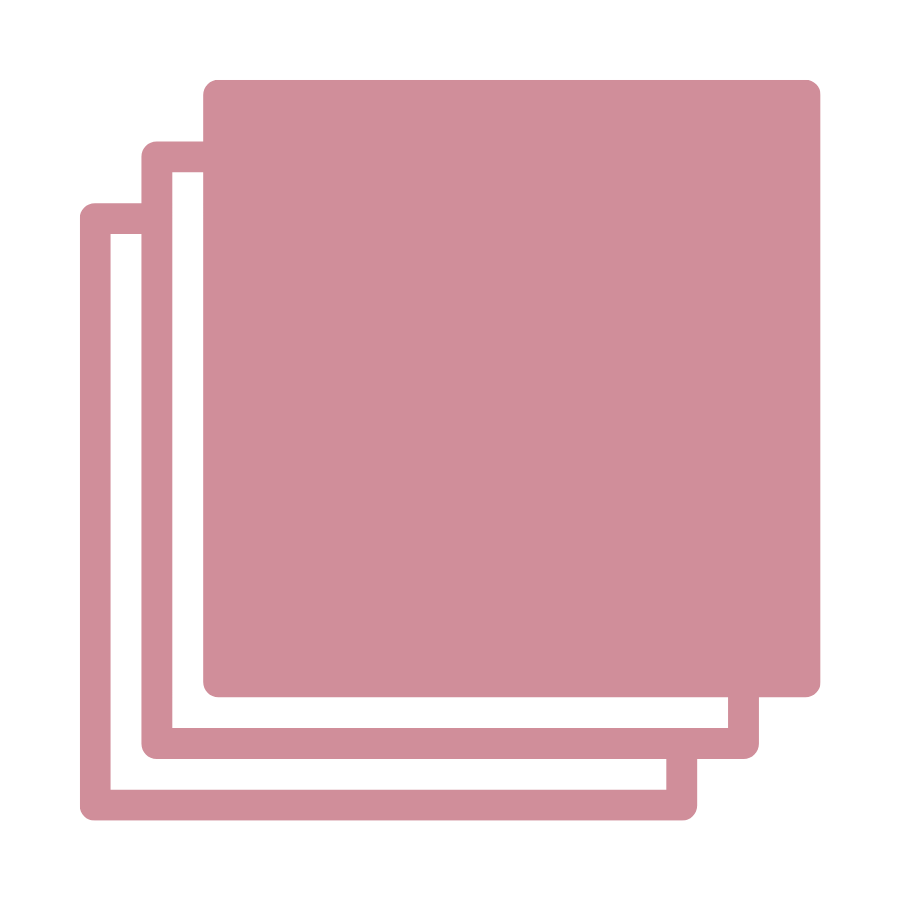 This whitening system does an internal whitening and brightens up to 3 layers of stain: surface, enamel, and the dentin layer stain.
Guaranteed noticeable results of up to 14 shades. Everyone has a natural stopping point due to multiple reasons. You will get to your brightest bright.
All it takes is 70 minutes under the LED light to get to your brightest bright. Three sets of 20 minutes and a fourth session for 10 minutes.
There is absolutely no animal testing; our ingredients are gluten-free, vegan, ethically sourced, and kosher. Sharing the love with our little furry friends.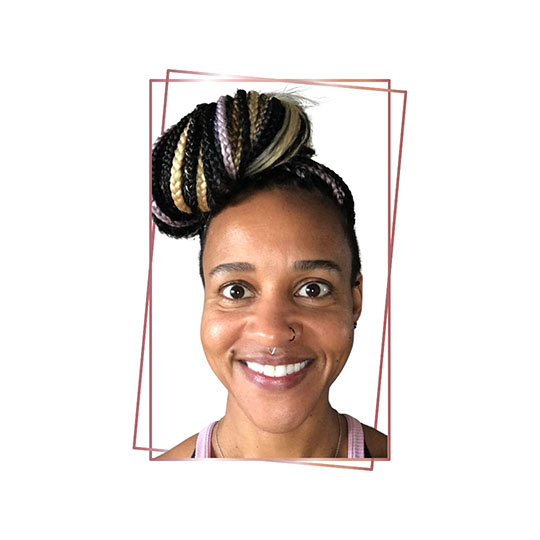 I thoroughly enjoyed my teeth whitening session with Anastasia. She was on time and very attentive during the whole process. I loved how the products were organic and worked really well! I had absolutely no discomfort during or after the treatment. 10 out of 10, would recommend and do again!
Two Smiles Are Always Better Than One!
We waive the travel fee when you book a teeth whitening with your spouse, family member, or friend!
Enjoy a fun day brightening up your smile with your favorite peeps!
Anastasia came to my house for my teeth whitening. She did a very professional job. She took before and after pictures. I was thrilled with my results and had minimal sensitivity. I highly recommend Anastasia's services!
Get a whiter, brighter smile with organic teeth whitening services delivered right to your door.
I use high-quality non-toxic plant-based organic products that are safe for you and the environment so there is no pain and minimal tooth sensitivity!
Do you have a wedding coming up or a special occasion, or love to host fun parties for your family and friends?
If so, then great! Why not invite your besties and put your best foot forward and get those pearly whites in full show!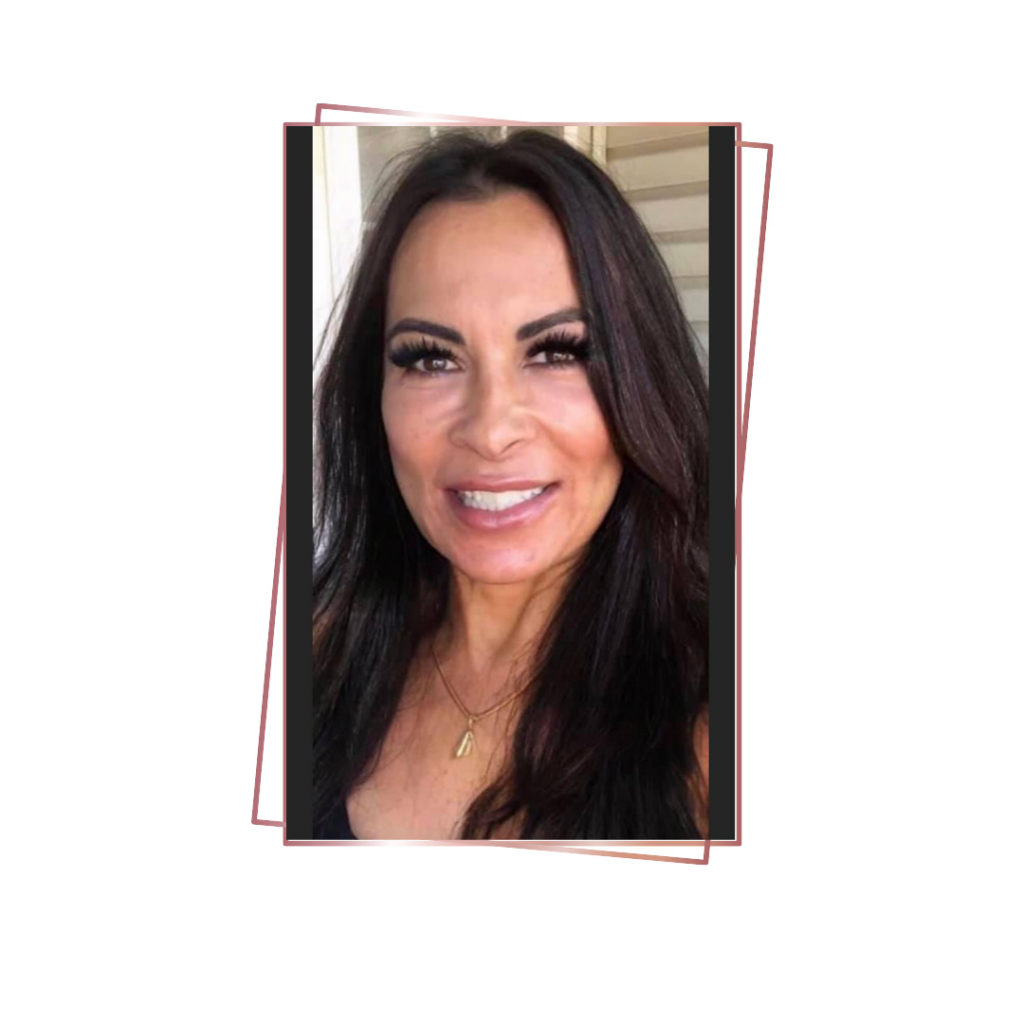 I had a great experience with Anastasia! Very professional and loved my results. Great price and no sensitivity, unlike my experience when I got laser whitening at the dental office. I highly recommend this service!
I offer a premium, high-end organic mobile teeth whitening service that will create a whiter and brighter smile, instilling confidence and positive self-esteem. Unlike conventional whitening systems, I use non-toxic plant-based products producing great results with minimal to no tooth sensitivity. Therefore, an overall painless experie
For health-conscious  people on the go that care about what goes in their body and want a beautiful bright smile to boost their confidence.
In the comfort of your own home or office. THAT'S right, I come to you!
We start by taking a  before photo to determine your current shade. We prep your gums with a Vitamin-E oil barrier. We apply the whitening gel and place the  LED Light. We do three back-to-back 20-minute sessions and the fourth session for 10 minutes for maximum results. So you'll be able to take a break in between to rinse and a bathroom break if needed. Once completed, we take the after photo and check the shade guide to see how bright you improved. We provide a before after photo collage. To finish off, we then place our Vitamin Booster /Remineralizing & Desensitizing Gel to help replenish the teeth with vital minerals and vitamins. We do these four short sessions ALL IN ONE appointment, and you leave with your brightest smile. This means we only need one session together to get amazing results!
One - two person takes approximately 2-2.5 hours hour from start to finish. Three- four people takes approximately 4.5 hours.  You will get to your brightest bright in one session instantly!
We never guarantee you won't experience sensitivity because it all depends on your hydration. Most people experience little to no sensitivity or tingling after treatment. It was formulated with sensitive teeth in mind. It's safe on enamel, protects gums, causes little to no sensitivity. A very small percentage of people will have minor discomfort in their mouth and this normally dissipates within 24 hours. You won't experience any sensitivity from our gel because we don't use harsh chemicals or preservatives, but we encourage you to hydrate VERY well 24 hours before your appointment because you can experience some form of dehydrated nerves.
Yes, but we recommend that you contact your OBGYN prior to whitening while pregnant. However, it is an organic plant-based product free of harmful chemicals and preservatives. Also, there are no government-issued restrictions that currently exist.
We have clients of all ages from 13-73 and have seen amazing results. If you are under the age of 18 you must have a legal guardian sign for consent. If it's a younger client we ask that they have headphones or a tablet to play with as they can get antsy for that hour and a half of sitting still. As long as all permanent teeth have erupted we are good to go!
If you have gingivitis or any periodontal disease you should consult with your dentist prior to whitening.
For best results, yes! The professional dental cleaning process removes the film layer (plaque), which yields much quicker and better results from the whitening treatment. If you have not had a dental cleaning within the last 6 months, please note that the whitening agents will first have to break down the film layer on your teeth before they can begin to remove any stains.
We will not refuse treatment to those who have not had a recent dental cleaning; however, please understand that your results will vary based on the state of your teeth.
Our whitening system is safe for crowns, caps, and veneers, and stains will whiten, returning to their original color.
When bonding is applied to someone's teeth, it has been applied in a specific color. Any stains that have occurred over time will whiten from the bonding, and they will be brought back to their original color. The whitening gel will not harm or weaken the bonding, but the gel cannot change the original bonding color.
It is not recommended to proceed with the treatment if you have any cuts on your lips, canker or open sores in the mouth as it may cause discomfort and pain during the treatment. The whitening gel will cause no harm to the canker or to the open sores, as peroxide has been used on dental patients to heal oral tissue. However, we want you to be comfortable and enjoy your experience. In some cases, direct UV lighting can trigger a cold sore outbreak, typically if you are already prone to cold sores. Also, remove any oral piercings.
We can't guarantee how long the results will last since everybody has a different teeth composition. We have seen the average is about 3-6 months though, It really depends on when you feel like your stains are coming back, and then we encourage you to schedule another appointment to maintain them. You can have a whitening treatment as early as a month later.
We can't guarantee a certain shade because we aren't using chemicals to alter your teeth. We simply open the pores and whiten stains from 3 layers down, the surface stain, enamel stain, and the dentin layer stain. This will whiten your teeth to your natural stopping point, and that is different for everyone. For most of our clients, we see them get to the top 3 white shades on our guide, though.
We use a proprietary recipe, but we can tell you it's a plant organic-based gel with dental-grade hydrogen peroxide and no harsh chemicals or preservatives. It also includes key ingredients to benefit the teeth, such as aloe, calcium, and other trace minerals.
You may see some sensitivity during your whitening session if you have any scrapes or cuts on your gums. These normally disappear within 24 hours.
In some cases, you may see white spots on certain areas of your teeth. Calcium deposits or very porous teeth typically cause these. These will normally disappear within 24 hours.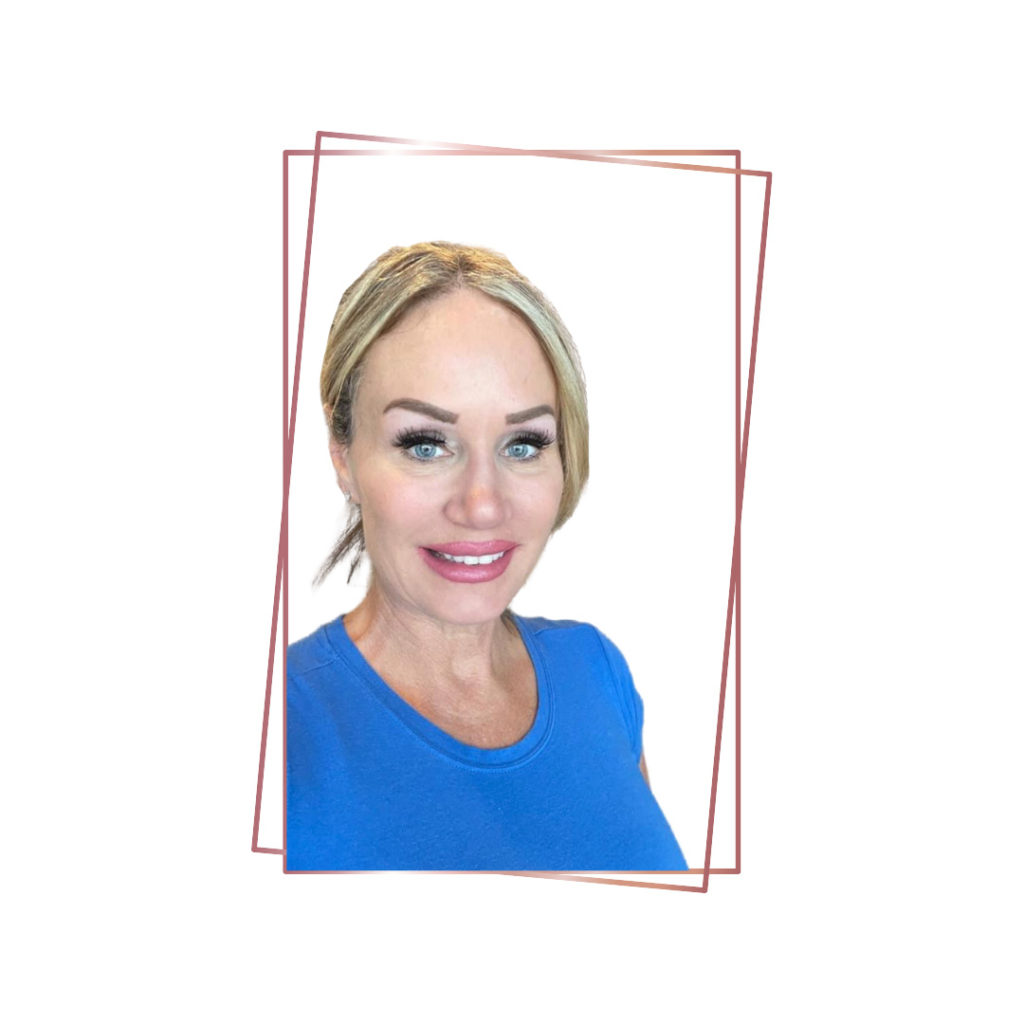 I didn't realize how stained my teeth were until yesterday when I had them lightened. You won't be disappointed! Contact Anastasia to get yours done, I couldn't be happier.
Each Session Includes A FREE 24 Carat Gold Eye Mask & Vitamin Booster Treatment
Complimentary Vitamin Booster Treatment
Complimentary 24 K Gold Collagen Eye Mask Treatment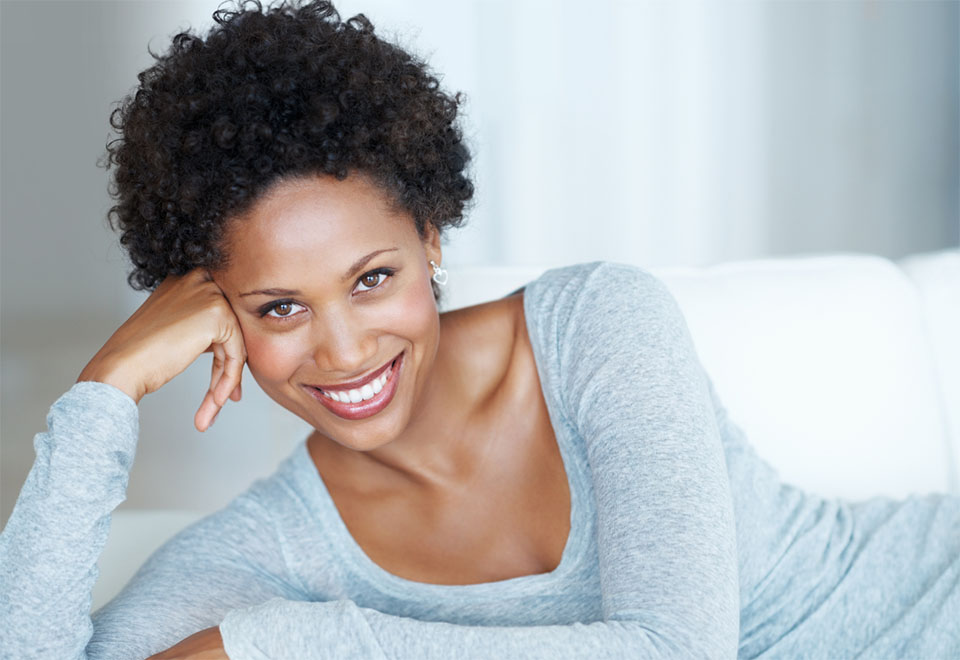 Mobile Service
I Come To You!
Organic Radiance Teeth Whitening by Anastasia offers mobile organic teeth whitening cosmetic services straight to you! Servicing in and around Baltimore, Maryland.
Maryland locations include (but not limited): Towson, Perry hall, Parkville, Canton, Fells Point, Federal Hill, Harbor East, WhiteMarsh, Baltimore City, Baltimore County Harford County, Howard County.
Let's get your pearly whites beaming now! Call or text to book your free consultation today!